Synth of the Month:
AKAI S2000 Sampler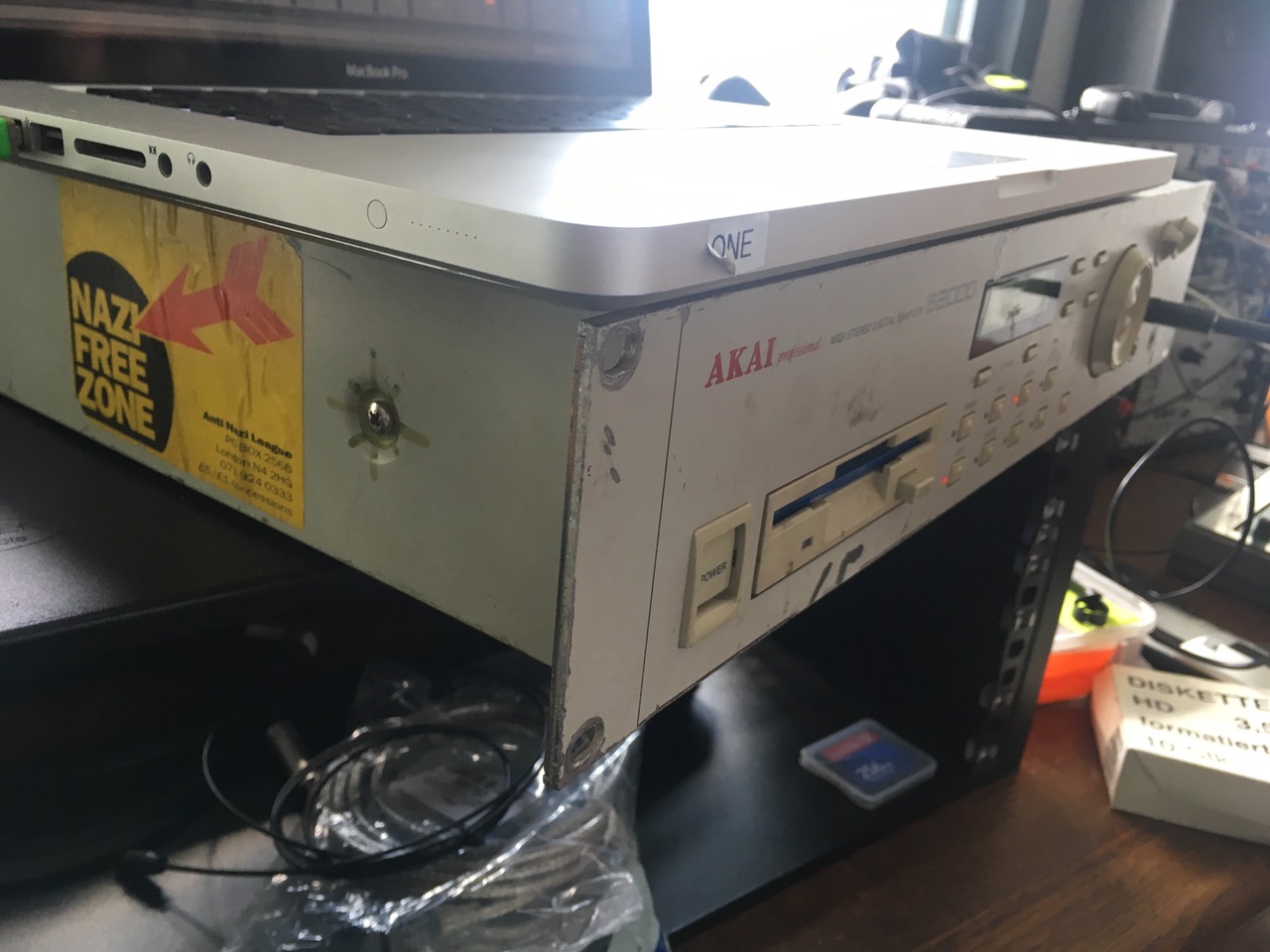 Yes, we know it's not a synth, but in keeping with 65dos's Sampler Hero mix, it seems right to shine a light on one of the most loved (and also loathed) samplers of all time.


The S2000 is a popular budget spinoff sample module from the more expensive S-3000 / XL models, with smaller display and less functions.
Sampling specs are variable from 22kHz to 44.1kHz sample rates in stereo or mono and at 16- or 8-bit resolutions. It has up to 32 voices of polyphony, a built-in disk drive and a SCSI interface. It also has up to eight outputs, digital I/O, four effects processors, expanded filters, EQ, and alternate internal disk storage mediums can be added to the S2000 making it more and more like an
S3200
series sampler.
I really wanted one as a teenager but couldn't afford it. Wah! It was used by
Underworld, The Avalanches, Moby
and, of course,
65dos
. You can see Paul's very own S2000 here!
Text: Vintage Synth Explorer