SH
64
IGGOR CAVALERA
Rhythm Killer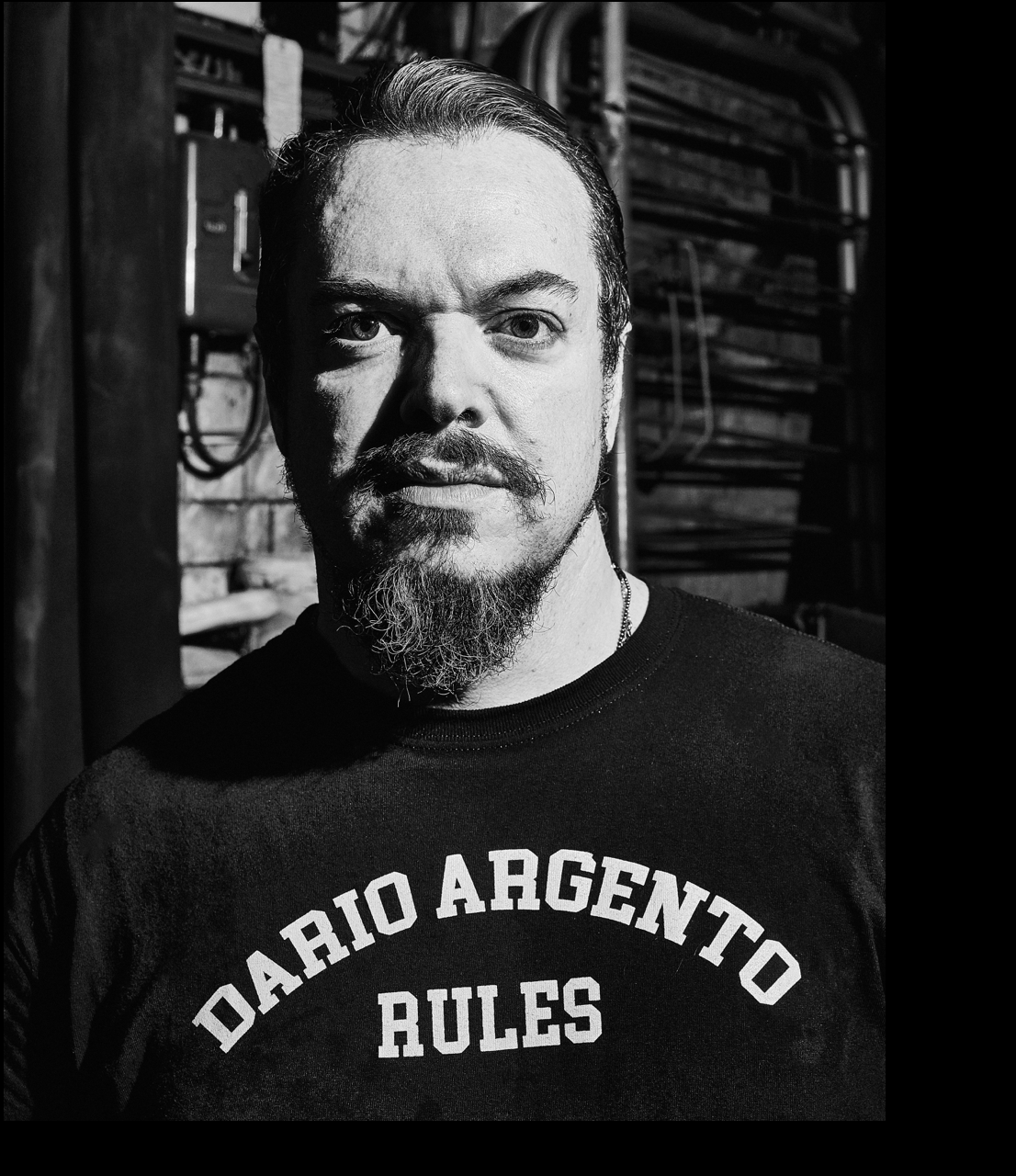 This month's mix has been created by metal legend Iggor Cavalera.

Throughout the nineties, Iggor, his brother Max and their Sepultura bandmates made metal even heavier by fusing brutal tribal rhythms and huge chugging riffs with industrial production and soul quaking primal growls. On tracks like "Territory" and "Refuse/Resist", Iggor's visceral beats tore a hole through the music industry and helped the band sell in excess of 10 million albums.

In 2017, Iggor performed drums for Soulwax on their album "From Deewee" and in their live tour, along with two other live drummers. A year later he formed the noise music duo PET BRICK with Wayne Adams of Big Lad and Death Pedals.

Somehow between all this and raising five children, Iggor and his wife Laima have also found the time to make music under the moniker of MixHell. Fusing electro, hip hop, cyber punk and rock, they have created an organic electronic sound powered by modular synthesis and live drums.

For his Synth Hero mix, Iggor has selected 20 electronic tracks that have influenced his life. From paranormal field recordings and Japanese noise, to Black Metal, Belgium beats and beyond, take a trip into the dark beating heart of one of the world's greatest rhythm killers.