SH
59
K Á R Y Y N
Holographic Visions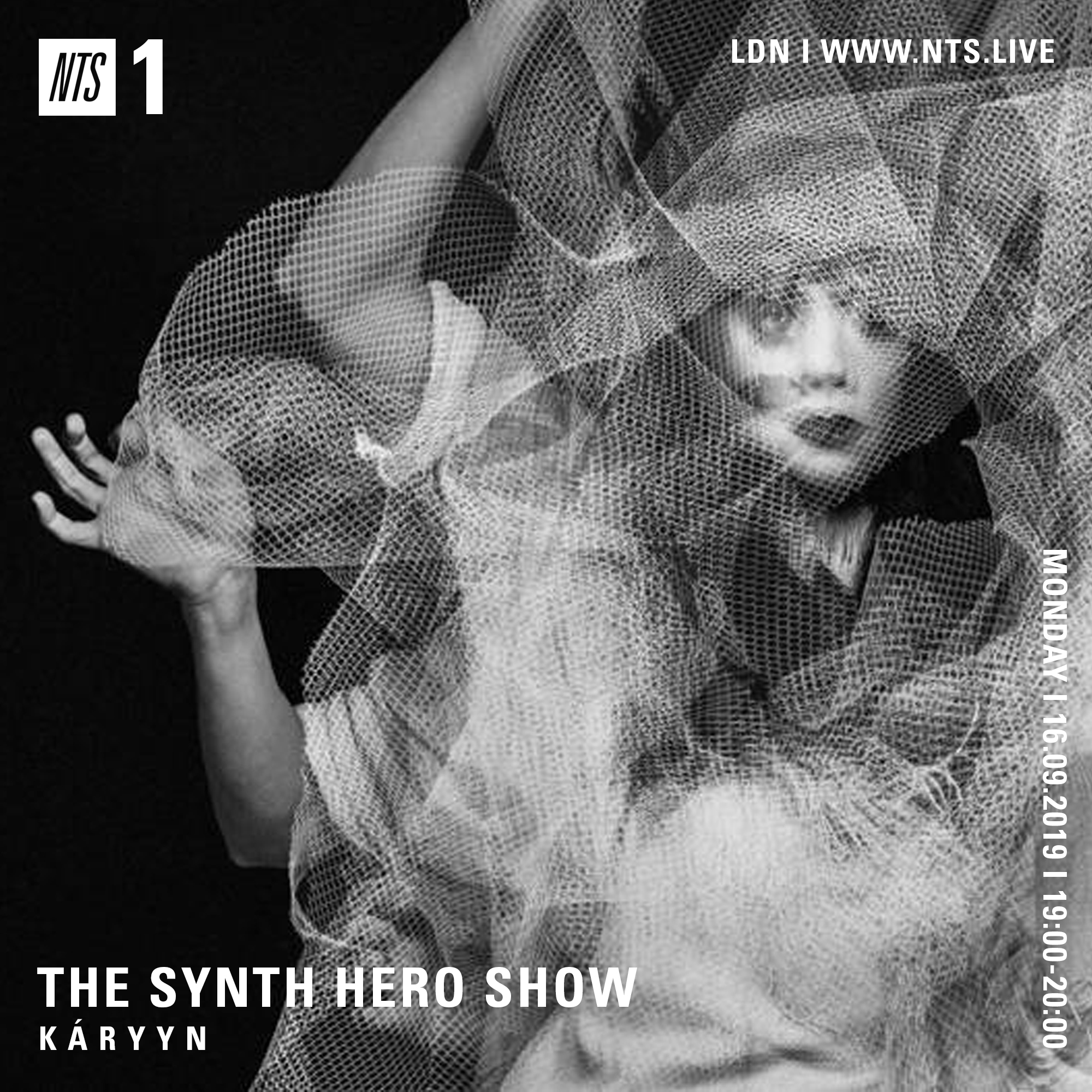 Back in April, I witnessed a spellbinding performance at the Barbican by the multi-disciplinary artist, composer and vocalist, K Á R Y Y N. She was supporting Apparat and up until then I had never heard of her, but she captivated the whole audience with her performance, a mixture of synths and these soaring ethereal vocals. She made this huge concert hall feel like an intimate conversation, rather than just a performance. Afterward I found out that she had spent seven years writing and recording her debut album THE QUANTA SERIES across continents on a voyage of self-examination.


Beginning in 2011 following the death of two relatives in Aleppo, K Á R Y Y N left her native LA for Cherry Valley, upstate New York to process her grief in seclusion and began to write THE QUANTA SERIES.


As she traveled, she found inspiration everywhere, leaning into her own familial legacy, feelings of grief and love and observations on human interaction. A deep connection to her lineage is a concurrent theme in K Á R Y Y N's work. Over the years that followed, she spent time living in Berlin where she wrote 'PURGATORY', a song inspired by a memory from her childhood spent in the Forty Mountains of Idlib province in Syria.


It's also packed with some of the most innovative harmonies and electronic production I've heard in years. Or as WIRED puts it, "K Á R Y Y N doesn't write music, she builds it with holograms."


So for the next hour, take a dive into the supernatural holographic world of K Á R Y Y N as she takes on a tour of her formative electronic influences.