SH
01
KAITLYN AURELIA SMITH
Euclid Dreamer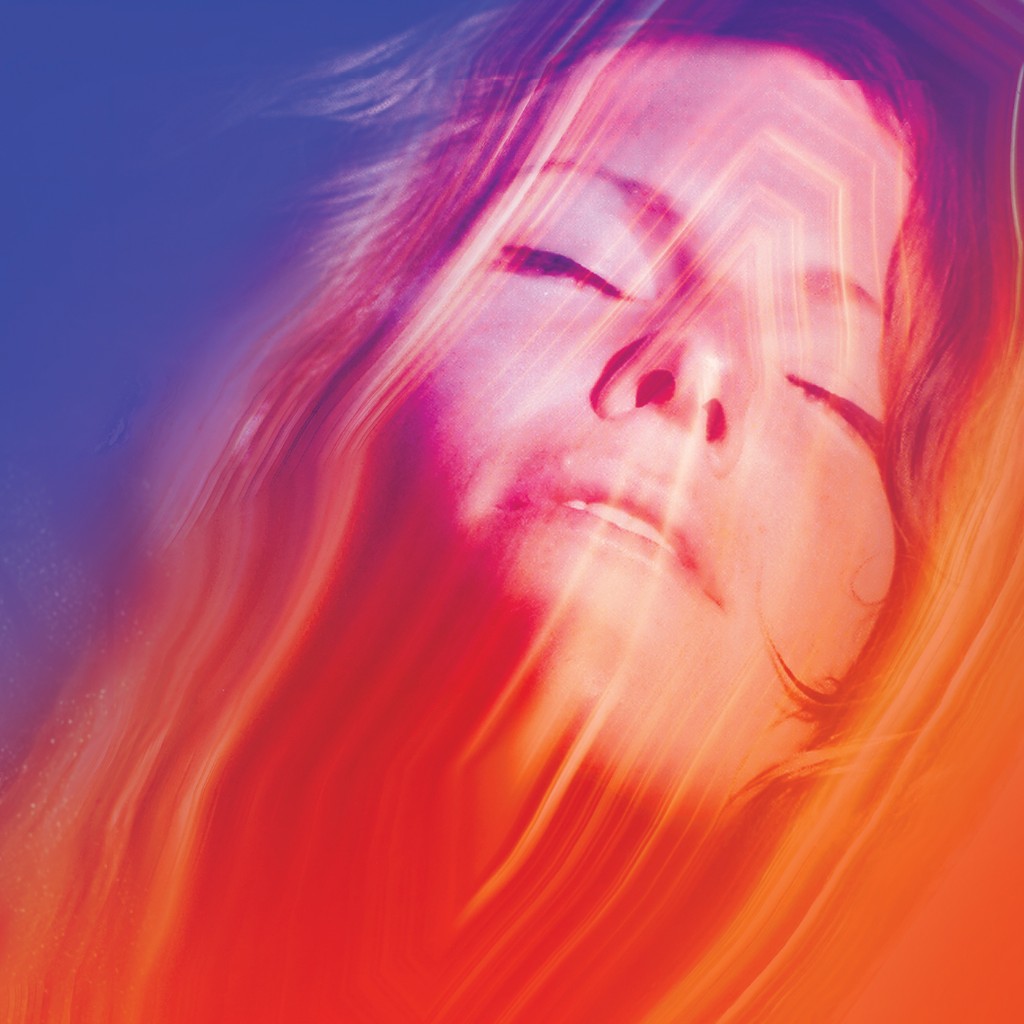 Kaitlyn Aurelia Smith is an American composer, performer and producer. Her formative years were spent communing with nature on Orcas Island in the northwest region of Washington state, a place she describes as "one of the most magical and peaceful places I have ever been.

After several self-released albums, Smith was signed to independent record label

Western Vinyl

in 2015, who released her first official album, Euclid, in January 2015. Her latest album, Tides: Music for the Meditation and Yoga, was released in January 2019.

In her Synth Hero mix, she explores her love of the Buchla and the multitude of electronic composers who inspired Euclid, her new album on Western Vinyl. "When I can hear the human in electronic music I am inspired," she says. After listening to this mix, you will be too.