SH
66
LAIMA
High Frequency Priestess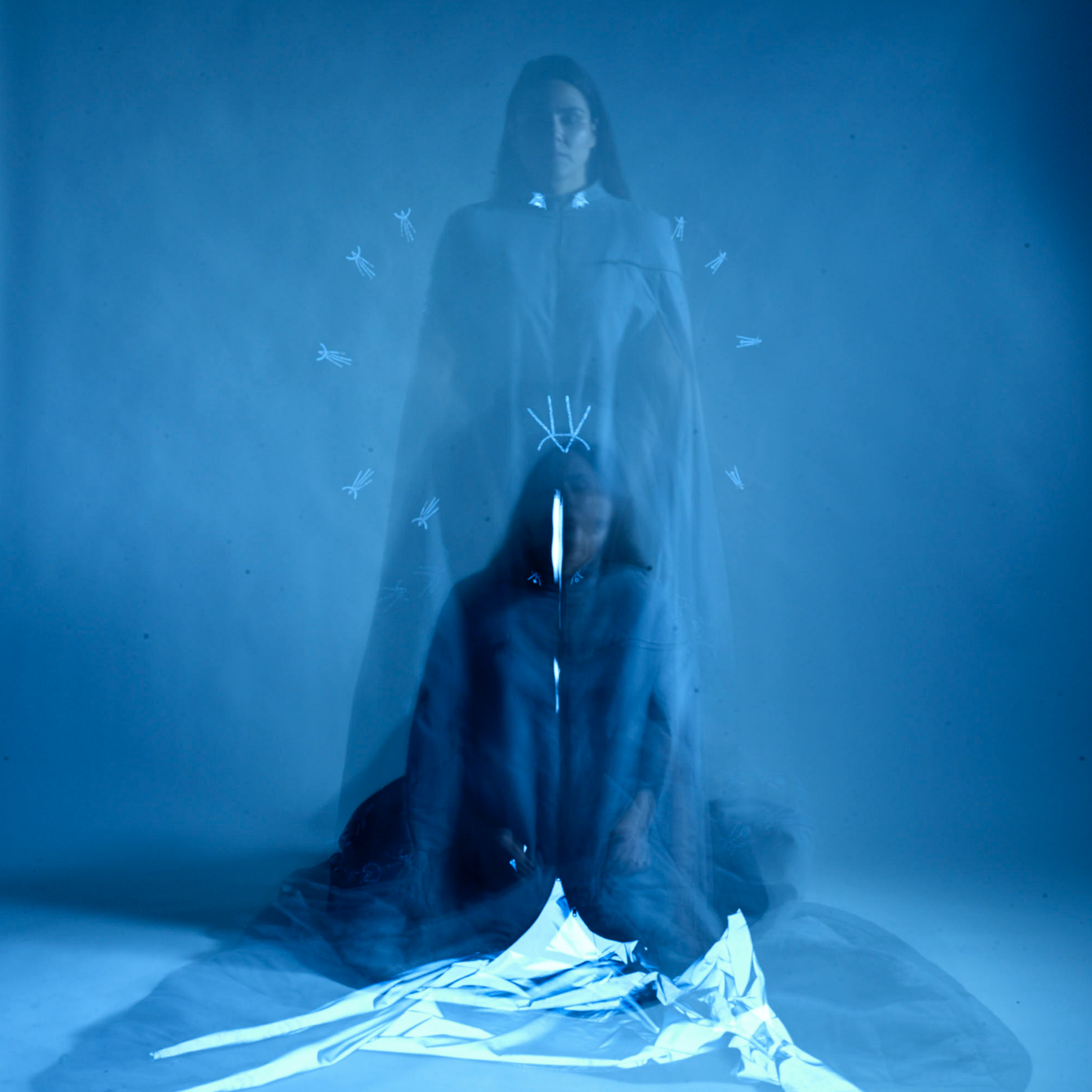 This month's mix is by the mysterious producer, musician, artist, and activist, Laima. Surveying the relationship between domesticity, artistry and motherhood, Laima's debut album,

Home

, features two records designed to be played simultaneously.

Laima's vocal and synth tracks on the 'TONAL' disc alongside her husband

Iggor's

beats on the 'RHYTHMICAL' record. Syncing two records offers an unconventional way to experience the music. Rather than passively hearing the music, the listener's need to ritualistically sync both records makes for an immersive experience.

"It's almost like a family photo album in another format," says Laima. "I needed to find the balance in this dichotomy, to feel good with myself in both roles, and be aware of things that really mattered to me. To be a woman, a mum and a female producer: all of these feelings were in the music."

In keeping with the spirit of her record, Laima has delved deep into the minds and music of the female electronic musicians that have inspired her for this month's mix.