SH
68
THE RADIOPHONIC WORKSHOP
The Splice of Life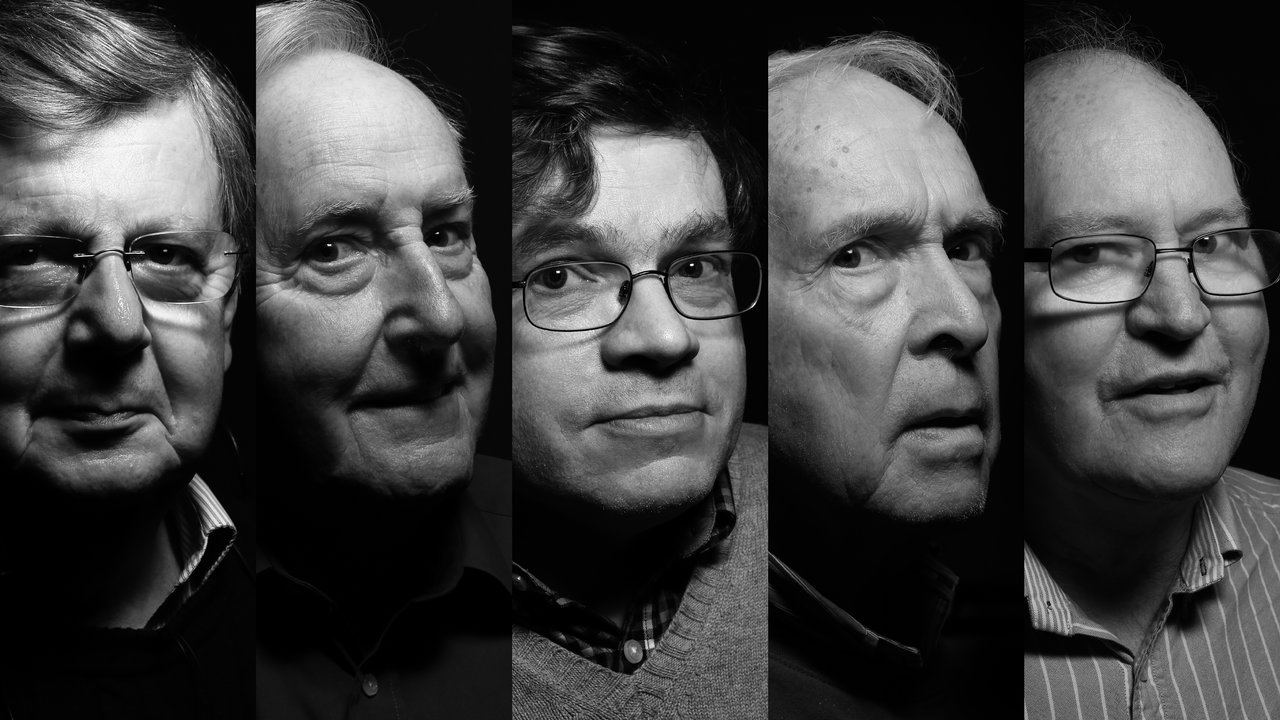 Our penultimate Synth Hero mix of 2020 comes from a group whose assorted members have helped to shape the sound and future of electronic music: The Radiophonic Workshop.


On November 22nd, they will create a special online performance of Latency using a technique inspired by lockdown Zoom calls. They are doing it in support of

Delia Derbyshire Day

(pictured right) and

The Girls' Network

.

"The idea [of playing the internet] reflected our time," workshop member Peter Howell told

the Guardian

. "We're all subject to the internet now in a way that we never thought we would be. And Bob and Paddy came up with an idea that is literally using what we're all relying on for a creative purpose, using something that we've all taken for granted but in an artistic way."

Originally set up by Desmond Briscoe and Daphne Oram back in 1958 to produce music and sound effects for BBC radio programmes, it soon became a hub for musical experimentation, producing hundreds of theme tunes and soundtracks for television.

Often the sounds required for the atmosphere that programme makers wished to create were unavailable or non-existent through traditional sources and so some, such as the musically trained Oram, would look to new techniques to produce effects and music for their pieces. Much of this interest drew them to tape manipulation techniques, since using these methods could allow them to create soundscapes suitable for the growing range of unconventional programming.


This group of experimental composers, sound engineers and musical innovators provided music for programmes including The Body in Question, Horizon, Quatermass, Newsround, The Hitchhiker's Guide to the Galaxy, Chronicle and of course Delia Derbyshire's iconic Doctor Who Theme before being shut down by 1998 in a round of BBC cost cutting.

Brian Hodgson

and

John Baker

were also famous Radiophonic luminaries.


Over the last decade, Workshop members Dick Mills, Paddy Kingsland, Roger Limb, Peter Howell, and Mark Ayres have regrouped to record and perform live. They recently released Burials in Several Earths, a free-form synth improvisation recorded without the use of sequencers.

Latency will be performed along with other Radiophonic Workshop compositions on their

YouTube channel

at 8pm on 22 November.